Scarpa Zen Pro Approach Shoes
Almost my favourite Approach Shoes ever. But not quite.
I don't usually start a review with a summary, but they are that good that I thought they deserved it. In essence they have everything an Approach shoe needs, but lack one key ingredient, and that is some cushioning in the in-sole. I love the look and style. They stand out without being garish (mine are blue). The sole is sticky and aggressive enough to cope with muddy and grassy ground (some shoes fall foul of this by being too smooth and geared towards moving only over dry rock), but also technical and precise enough to cope with actual climbing. The rand is robust enough to protect the nice looking uppers and also provide some additional grip whilst torquing your foot in a crack. The pull loops are big enough to get fat fingers through. I've added a toggle to my laces to make them super fast to tighten and loosen. The tongue is nicely padded. They are by no means the lightest shoes on the market, but neither do they feel like walking boots. The tread / sole and rand is thick enough that I can walk through light bogs and small streams up to an inch or so in depth without shipping any water through the uppers. As I have said, the only downside is the in-soles and these are the one bit of the shoe that cn be easily replaced, but at the price point they are I think that they should have had a more comfortable in-sole as standard.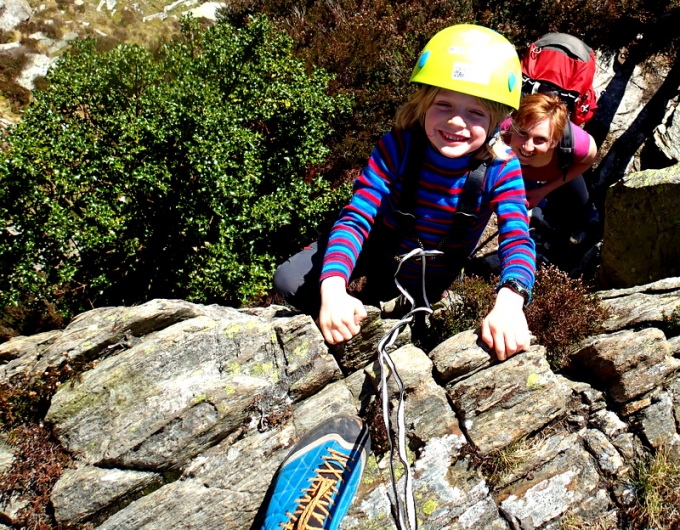 They retail at £129. Pricey, but this is a shoe at the top end of the market and looks like it is going to last a good few years.
More Info: Website | Facebook | Instagram