Active Run (AR) Hybrid Jacket - Craft
I find it strange that a brand can remain pretty much under the radar (well my radar at least) yet be producing some top notch kit. I recently reviewed a pair of their gloves that were outstanding both for their functionality and their value for money. This jacket is perhaps not quite as brilliant, but is nevertheless noteworthy.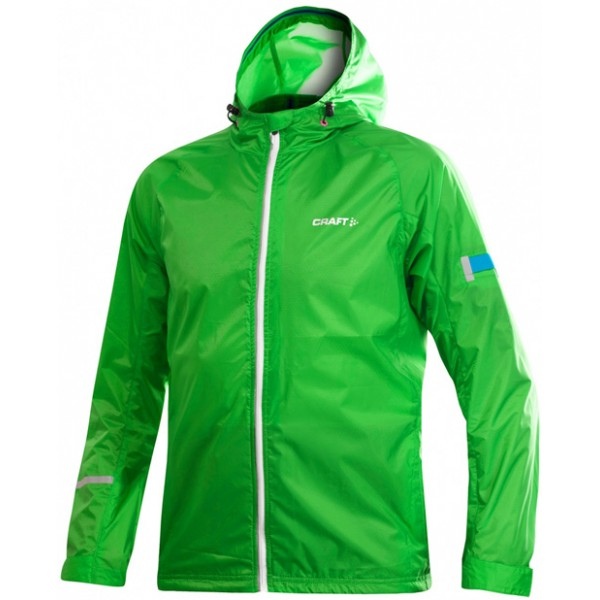 Also strangely, nowhere is the jacket's weight specified on their website. Strange, because this is one of its best features as far as I am concerned! For years I have taken running and biking with me a super lightweight waterproof top that's essentially a single layer of pertex. It has kept the wind off, and keeps light drizzle at bay, bay but s no good for proper rain. I've now started to take out this jacket as it weighs a little more, but is substantially lighter than a standard waterproof jacket, but is actually properly waterproof. I suspect its lightweight nature will be its downfall as it won't stay waterproof forever, but so far it's been ace. I've weighed it myself and it comes in at 255g. It packs down to roughly the size of a standard sized bike water bottle and goes with me everywhere, whether biking or running.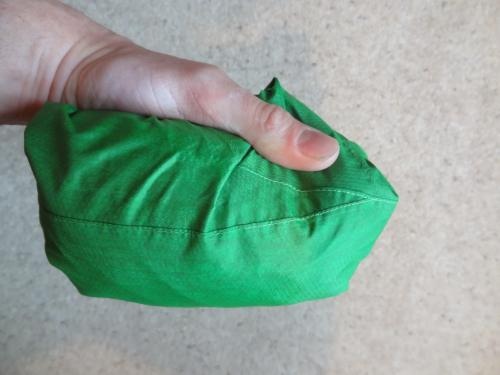 It's breathable so is not yet smelling too sweaty, despite some heavy exercise, and it's kept me both dry and warm whenever I have used it. Essentially it is a very lightweight, fully functional waterproof that would not last too long on the hills, but works great for running and biking.
Retails at £110.00
From the Craft website:
- Ergonomic construction for freedom of movement
- 2,5-layer, wind
- and waterproof fabric
- Durable Water Repellent (DWR) finish
- Full front zipper
- Two side pockets
- Backpack-compatible seams
- Music pocket
- 360 degrees reflectivity