European Outdoor Film Tour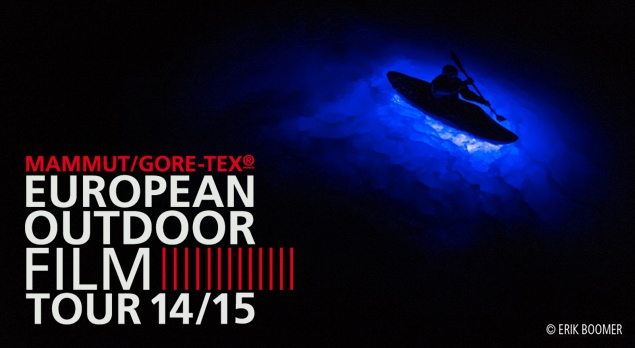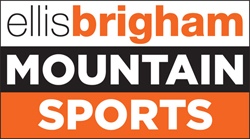 The European Outdoor Film Tour (E.O.F.T.) will be back in the UK for the third year running this autumn with even more shows and venues. The tour kicks off in London on 1st November with Saturday and Sunday matinee and evenings screenings at the Royal Geographical Society, before heading to Bristol for two shows on 3rd and 4th, adding Sheffield as a new venue on 5th, before returning to Manchester; Glasgow and Edinburgh and ending in another new city in Birmingham on Sunday 9th.

The Mitchell Theatre, Glasgow
Fri, 07/11/14, 19:00
Touring 240 venues across 13 European countries, the two-hour programme is a special, high-octane edit of the best outdoor sports and adventure films of the year.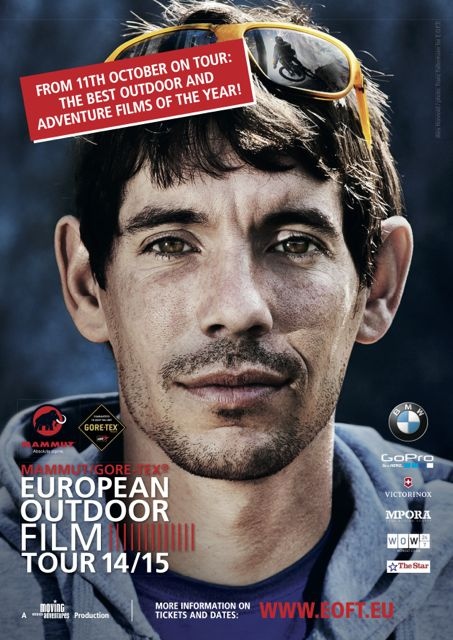 This year's show includes the kayaking adventure Nobody's River - four intrepid women following Mongolia's 3,000km Amur River from its source; The Frozen Titans, Will Gadd's ambitious project to ice climb the thundering 141m high Helmcken Falls; and Brandon Semenuk's Rad Company, pushing the limits of freeride mountain biking on wild trips through the forest and slopestyle sessions on a scrap yard.
Plus American Alex Honnold free solos Mexico's 762m El Sendero Luminoso, climbing without a safety rope - one of the most dangerous sports in the world; 23 year old Brit James Kingston climbs cranes, bridges and skyscrapers, - unbelayed, without batting an eyelid in the urban climbing film Don't Look Down; and whitewater kayak legend Ben Marr is back in the spectacular water sports short, Dream.
http://www.eoft.eu/programme/ for up-to-date information.

Thank you to our official UK media partners:
The E.O.F.T. is a coproduction of Mammut Sports Group, W.L. Gore & Associates GmbH and Moving Adventures Medien GmbH.
Moving Adventures Medien GmbH | Thalkirchner Str. 58 | 80337 München | Tel. +49 (0) 89 38 39 67 | eoft@moving-adventures.de | www.eoft.eu
UK PR Lissa Cook - 07818 411 791 / lissa@heason.net
Venue

The Mitchell Theatre, Glasgow