Johnny Dawes Lecture - Liverpool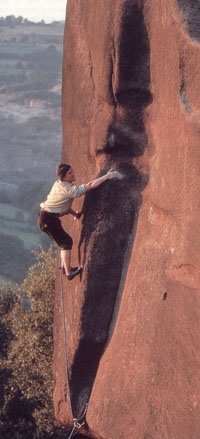 Johnny Dawes, British rock climbing legend, will give an illustrated lecture at the Cotsold Outdoors store in Liverpool. Johnny will show previously unseen video footage of on-sight climbing, read from his much-talked-about forthcoming book, and talk about some of his more exciting ascents over the years, explaining his unique thought control that allows him to know that he can do a move before he actually does it!
The lecture will start at 8pm. Venue details.