Cycle To The Cinema #6 - Chasing Ice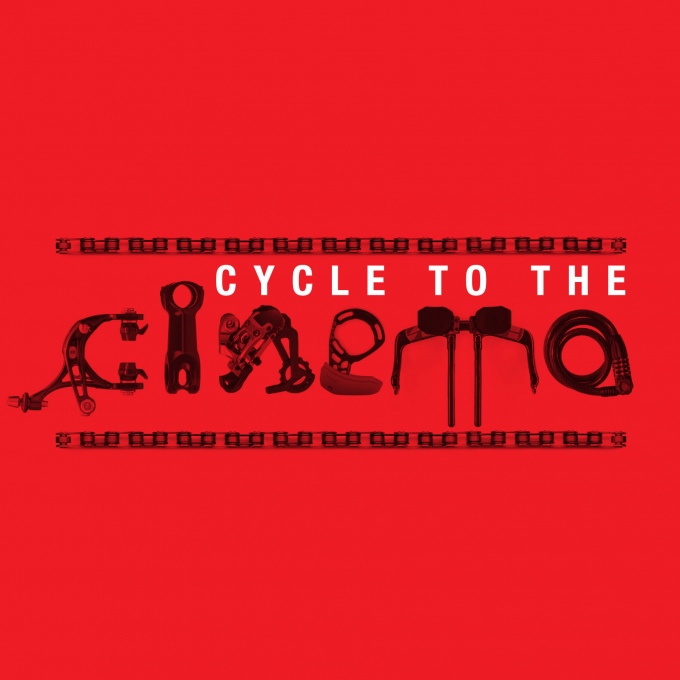 ​
The first Cycle To The Cinema event of 2014 will take place at 8pm on March 6th at the National Trust's Longshaw Estate near Hathersage and will feature the film Chasing Ice.
About Chasing Ice Acclaimed photographer James Balog was once a skeptic about climate change. But through his Extreme Ice Survey, he discovers undeniable evidence of our changing planet. In Chasing Ice, Balog deploys revolutionary time-lapse cameras to capture a multi-year record of the world's changing glaciers. His hauntingly beautiful videos compress years into seconds and capture ancient mountains of ice in motion as they disappear at a breathtaking rate.
Tickets are £6 Non Tea / Coffee / Cake or £8 with Coffee / Tea / Cake Starts at 8pm (please arrive for 7.30pm). The film is 80mins long.