European Outdoor Film Tour Tickets Now On Sale
Tickets are now available for the first ever UK screenings of the European Outdoor Film Tour - Europe's biggest film event. Their unmissable two hour programme of the world's best outdoor, adventure and travel films is coming to four UK cities this autumn.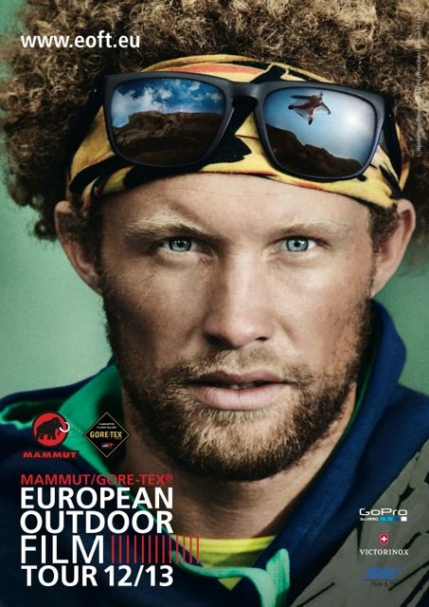 Save £2 per ticket by buying in advance from mountain sports specialists Ellis Brigham.
Prices: £12 advance / £14 box office.
CLICK HERE FOR FULL DETAILS OF ALL UK ADVANCE TICKET SALES & EVENT LOCATIONS.

Tour details:
Manchester Dancehouse, 8pm 25th November (click here for Manchester Ellis Brigham store details)
Glasgow Film Theatre, 8pm 26th November (click here for Glasgow Ellis Brigham store details)
St George's Bristol, 8pm 27th November (click here for Bristol Ellis Brigham store details)
Royal Geographic Society London, 8pm 28th November (click here for details of various London Ellis Brigham stores)

Ulf Michels from Moving Adventures, the team behind the EOFT says: "We're really excited to be coming over the the UK. The Olympics has shown what a passion the British people have for sport and the UK has some of the world's best adventure athletes. The cities we've chosen for this first tour are brilliant bases for adventure sports like mountain biking, climbing, canoeing and kayaking. Each of the four venues has been chosen to show these films at their best - on the big screen with great sound quality - so you can sit back and watch them in comfort. And we're delighted to be working in partnership with Ellis Brigham to sell discounted tickets at their stores in advance."
Can't wait 'til the full programme and trailer are released next month? Why not get a taster of what's in store with this great teaser including footage from King of the Slackline 'Sketchy Andy', master whitewater kayaker Ben Marr in the bewitching 'Shapeshifter' and the frankly nuts duo Chris Bray and Clark Carter in their thousand mile Arctic odyssey 'The Crossing', attempted in their own invention - the 'Paddleable Amphibious Cart'.





Sketchy Andy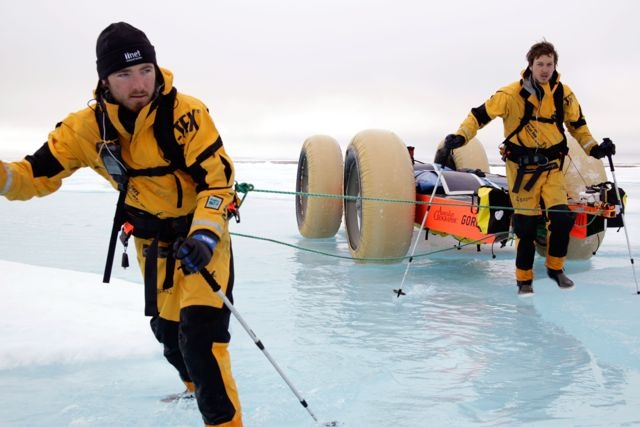 The Crossing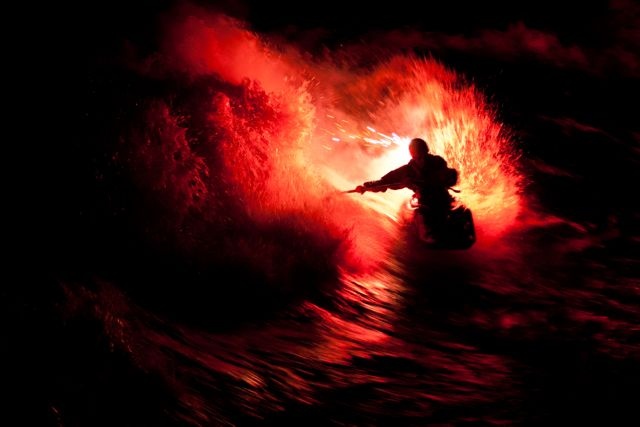 Shapeshifter
For more info, images, logos & press releases either email Heason Events PR Lissa Cook or call 07818 411 791 or register & download them from the EOFT press room.