Win two free tickets to E.O.F.T. with Outdoor Fitness magazine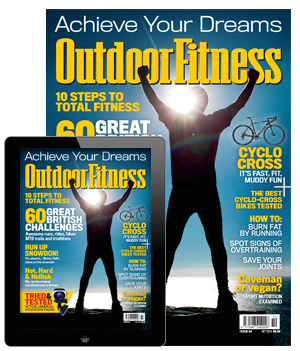 You could be the lucky winner of two free tickets to the 2014 European Outdoor Film Tour plus a free T-shirt and beanie and a DVD/BluRay* of last year's tour all courtesy of Outdoor Fitness magazine.

Tour dates: London 1-2 Nov; Bristol 3 & 4 Nov; Sheffield 5 Nov; Manchester 6 Nov; Glasgow 7 Nov; Edinburgh 8 Nov & Birmingham 9 Nov. (Times & venues below).

We also have 2 free tickets to the one-night only screening of the International Ocean Film Tour on 25th October at Union Chapel in London.

All you need to do? Head over to Outdoor Fitness Magazine's Facebook page, like the page and find the post about the E.O.F.T. and like it.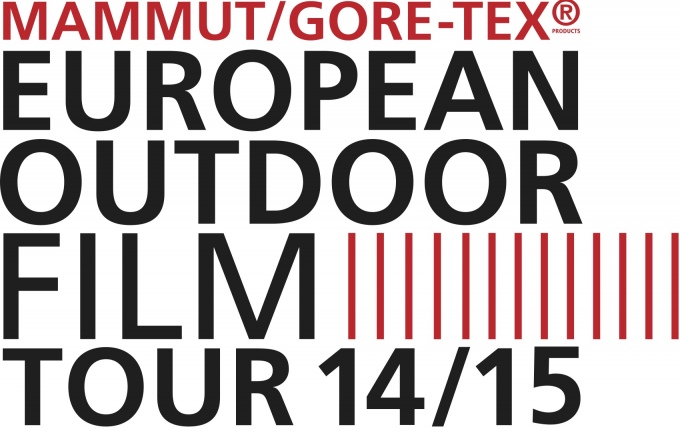 This year's E.O.F.T. includes the kayaking adventure Nobody's River - four intrepid women following Mongolia's 3,000km Amur River from its source; The Frozen Titans, Will Gadd's ambitious project to ice climb the thundering 141m high Helmcken Falls; and Brandon Semenuk's Rad Company, pushing the limits of freeride mountain biking on wild trips through the forest and slopestyle sessions on a scrap yard.
Plus American Alex Honnold free solos Mexico's 762m El Sendero Luminoso, climbing without a safety rope - one of the most dangerous sports in the world; 23 year old Brit James Kingston climbs cranes, bridges and skyscrapers, - unbelayed, without batting an eyelid in the urban climbing film Don't Look Down; and whitewater kayak legend Ben Marr is back in the spectacular water sports short, Dream.
Deep caving exploration film Cave Connection and Shades of Winter - PURE, the first ever all-female ski movie featured in the tour, complete the two-hour line-up of the year's best adventure sports films from around the world.


PRIZES: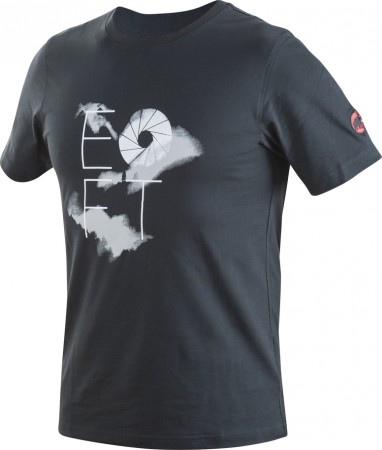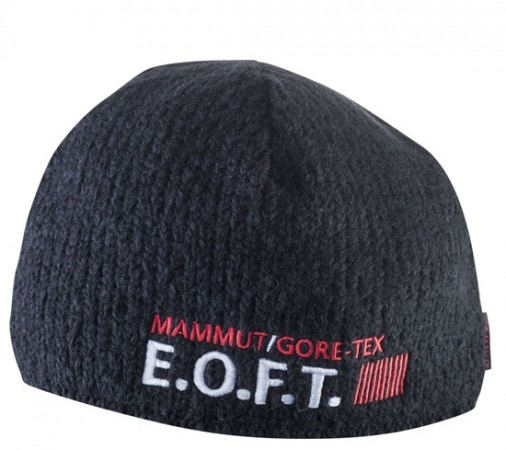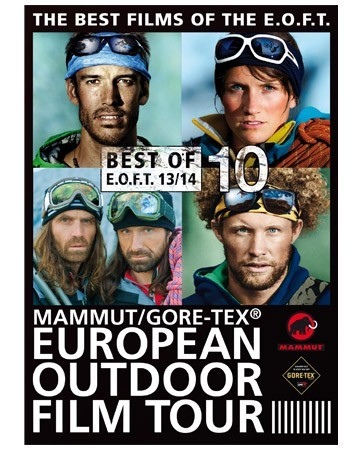 *T-shirts & beanie style/size subject to availability. Winners will be contacted by Facebook by Monday 20th October & tickets to show of choice emailed.
WATCH THE EOFT TRAILER:
WATCH THE INTERNATIONAL OCEAN FILM TOUR TRAILER:
BUY TICKETS NOW ONLINE FOR THE INT'L OCEAN FILM TOUR One night only, Saturday 25th October, Union Chapel London

EOFT UK TOUR DATES:
Royal Geographical Society, London
Sat, 01/11/14, 14:00; Sat, 01/11/14, 18:00; Sun, 02/11/14, 14:00; Sun, 02/11/14, 18:00
St. George's Bristol
Mon, 03/11/14, 20:00; Tue, 04/11/14, 20:00
Sheffield City Hall
Wed, 05/11/14, 20:00
ODEON - The Printworks, Manchester
Thu, 06/11/14, 20:00
The Mitchell Theatre, Glasgow
Fri, 07/11/14, 19:00
Portobello Town Hall, Edinburgh
Sat, 08/11/14, 20:00
ODEON- Broadway Plaza, Birmingham
Sun, 09/11/14, 20:00
Visit http://www.eoft.eu/programme/ for up-to-date information.