To those of you who know what RSS feeds are just click on the icon in the address bar above and away you go. You'll always be able to see what changes are being made to the site.
To those who don't know RSS (Really Simple Syndication) is a vry clever method of automatically keeping up to date with any changes made to a website. You'll need what's called a news-reader (Google do a good, free one) or you can incorporate your feeds into Outlook if you use it. Wikipedia has a more in-depth explanation. Basically just click on the RSS icon above - it looks like this (but is a lot smaller):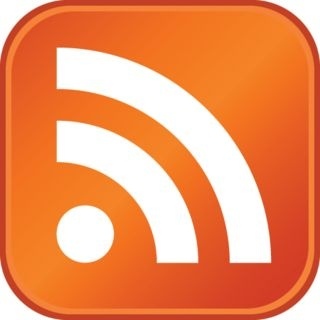 And follow the instructions.
Clicking the icon on the home page address bar will alert you to ALL chanegs to the website. If you don't want that you can subscibe to specific feeds so that you only reviece updates to News, Reviews, Events or Blog Entries by using the following addresses:
http://www.heason.net/feed.rss?News
http://www.heason.net/feed.rss?Reviews
http://www.heason.net/feed.rss?Events
http://www.heason.net/feed.rss?Blog