Brit Rock Film Tour Announced
BRIT ROCK PRESS RELEASE MAY 2014
Lead sponsor - Berghaus
Supporting sponsors – BMC TV, Canon, Lowepro, ShAFF
Leading film maker Alastair Lee presents the Brit Rock film tour – homegrown adventure comes to the big screen.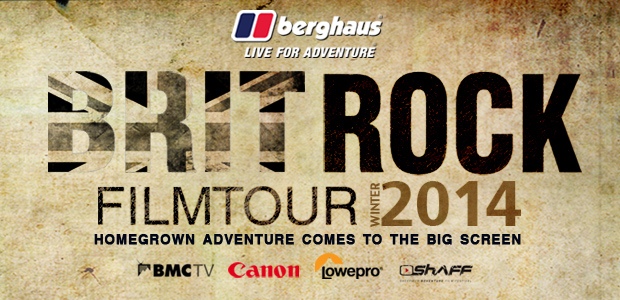 Alastair and his crew of talented creatives at Posing Productions are currently shooting an all new series of adventure films with the full gambit of state of the art film making kit. From cutting edge athletes, wild highlines, palm-sweating solo climbs to crazy mountain biking.
The Brit Rock film tour is the first home grown adventure tour to emerge from the vibrant UK film making industry. Brit Rock comes right from the heart of the UK adventure scene, with liberal splashes of the inimitable British spirit.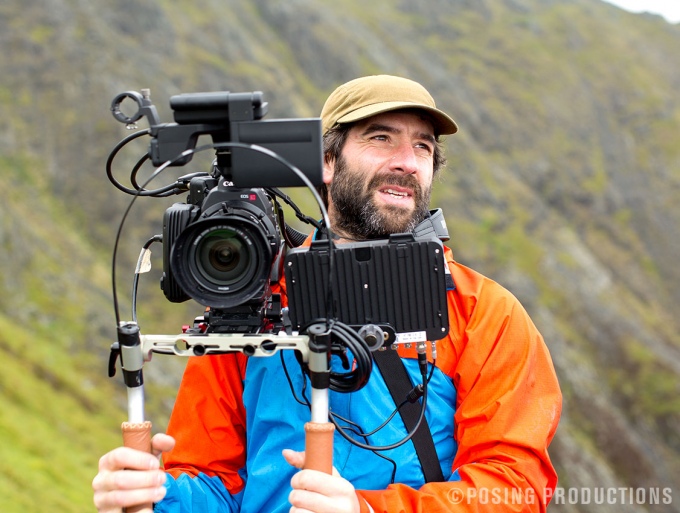 Adding to the program are short interjections with observational and comedy breaks, from the likes of the leftfield author Niall Grimes and funny man Dave Halsted.
Headline acts of the current line up include (full line up tbc):
Stone Free - Julian Lines is the best climber you've never heard of. He is undoubtedly Britain's most accomplished free climbing soloist with world-class free ascents to his name. Julian's journey has not been one in search of fame or fortune; his motives are personal, pure and often at odds with his own conscience. 'STONE FREE' is a stunning, action packed and darkly humorous film produced and filmed by multi-award winner Alastair Lee.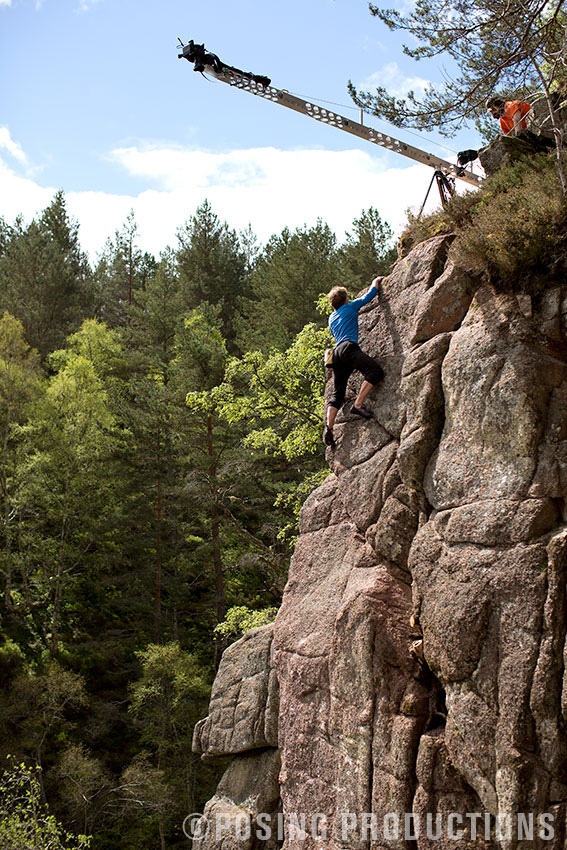 All My Own Stunts – Yorkshireman Rob Jarman is a downhill mountain bike specialist and professional stuntman. This gripping film tells the story of a near fatal accident and his road to recovery. Redoubtable, affable and hilarious, it's a compelling ride with Rob Jarman, on, and more often than not, off his bike.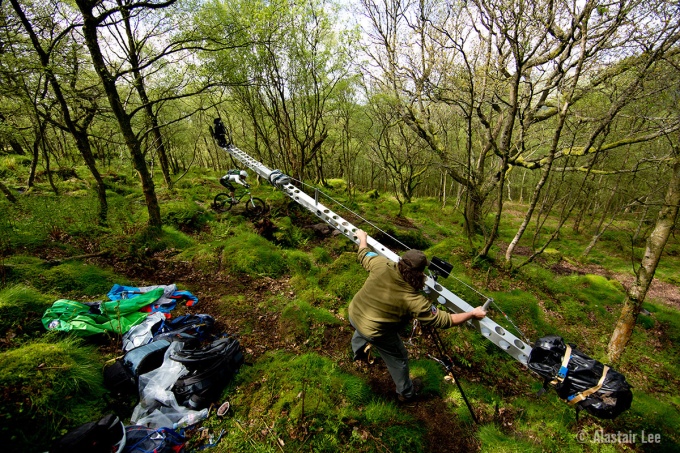 Set of Wainwrights - When not terrorising dance floors in the north east, Steve Birkinshaw is one of the great fell runners and fittest men ever to exist. Have your mind and arteries blown as Steve attempts to break Joss Naylor's 27 year old record by linking up all 214 Lakeland Wainwright summits in one single push, in under seven days.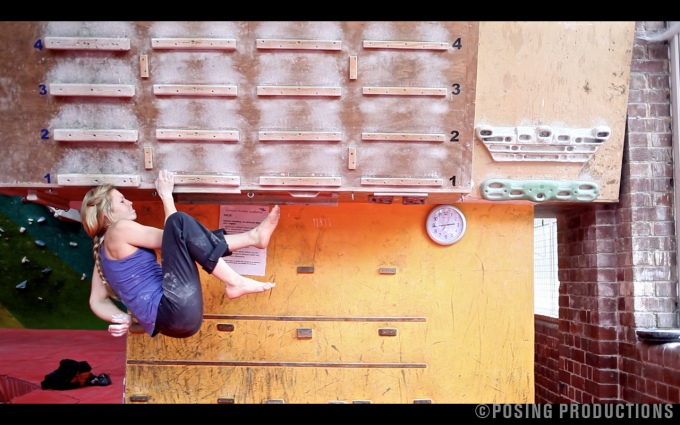 Project Mina - Are pro climbers anything like you and me? Do they ever put lots of effort into training only to fail miserably at a comp and question why they bother at all, or is it all glory and sending? Project Mina is a look at the moments between the top-outs and success, following Mina Leslie-Wujastyk during the 2013 competition season. Filmed by the talented Jen Randal.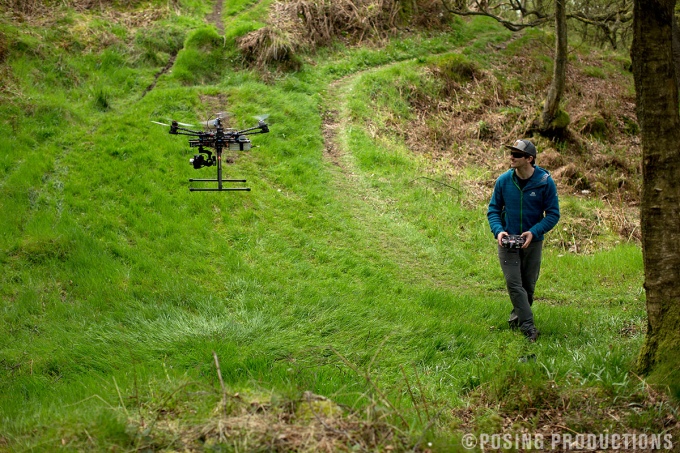 The tour launches in Oct 2014 and is aiming for 100 screenings across the breadth of the land (Oct - Dec), as well as screenings at the world's mountain film festivals (40+ venues 2014-15 season). Following this, a DVD and HD download will be released in Dec 2014.
Total running time, approx. 100 mins
Fee to suit your venue
Booking enquires please contact – Matt Heason matt@heason.net.
Trailer and microsite due in July.