Kids Snow Cup Gloves - VAUDE
For years my kids had complained of snow getting between the end of their jacket and the end of their gloves, so when it came time to get some new gloves I decided to find a pair that would solve the issue! Enter the Snow Cup. They are essentially an extra long glove, allowing the jacket cuff to be tucked up well inside the glove. Of course there is the chance that some snow can still get in, but it's remedied the situation for 99% of the time as far as they are concerned, helped by the fact that there is an easy-adjust strap across the back of each wrist, and the cuffs are elasticated. The gloves are also very warm and so far very waterproof. In terms of actual use, the fingers bend easily enough, and there are different materials on different bits: soft fleece on the thumb for wiping your nose and a grippy material on the finger tips. Perhaps the only feature missing is a goggle wiping blade, but in all honesty they have usually felt a bit gimmicky at best. Best of all they cost £32, which doesn't feel like an outrageous price for a decent bit of technical kit.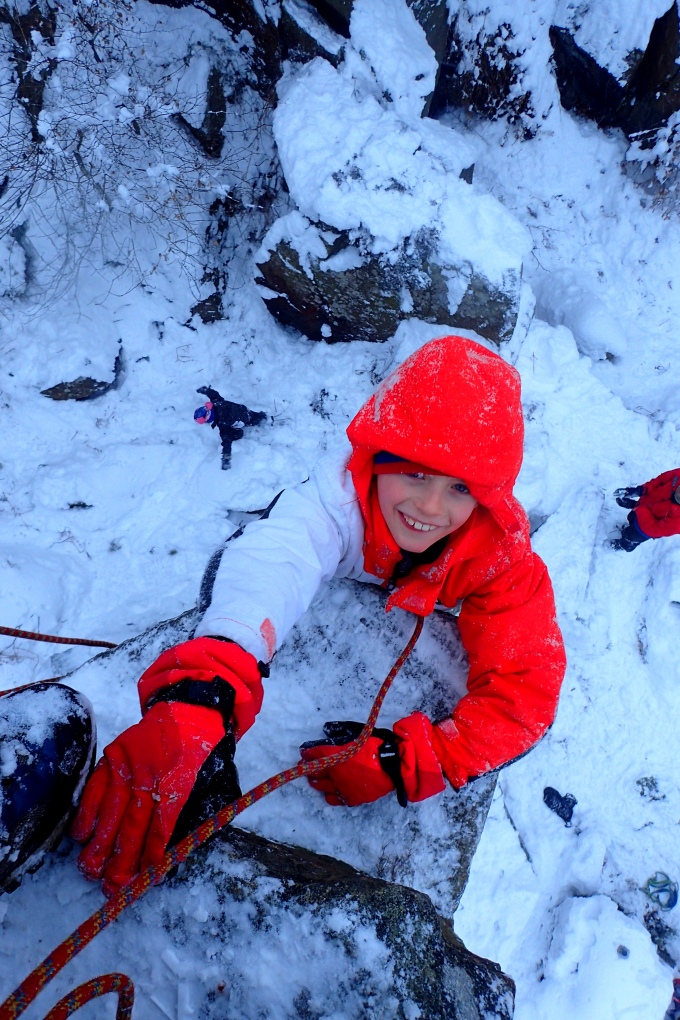 More information on the VAUDE website.