Rab Polartec Powerstretch Ladies' leggings
User's review of Rab Polartec Powerstretch Ladies' leggings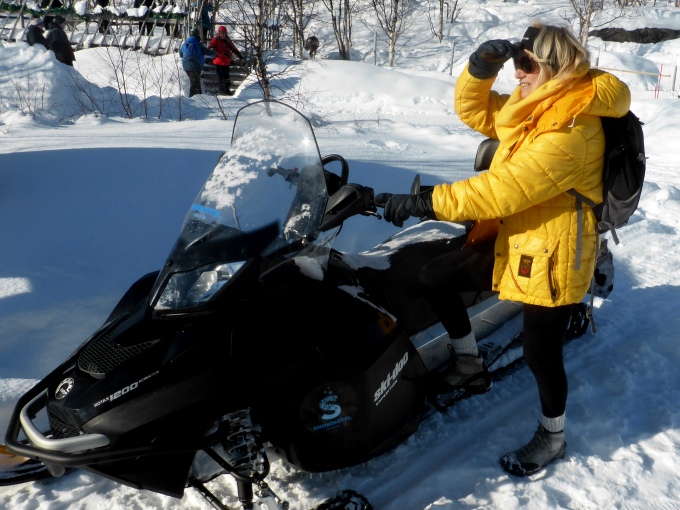 What an absolute delight it is to contemplate composing this review, knowing in advance that I will not have to use weasel-words, hidden allusions or disguised criticism. I can simply say that they are a superb garment and should be an essential item in every outdoor-orientated lasses armoury. If you haven't already got a pair, Go. Now. Buy. Buy two pairs if your finances are healthy enough. Cajole, pester, blackmail those you know and love to buy them for you if necessary.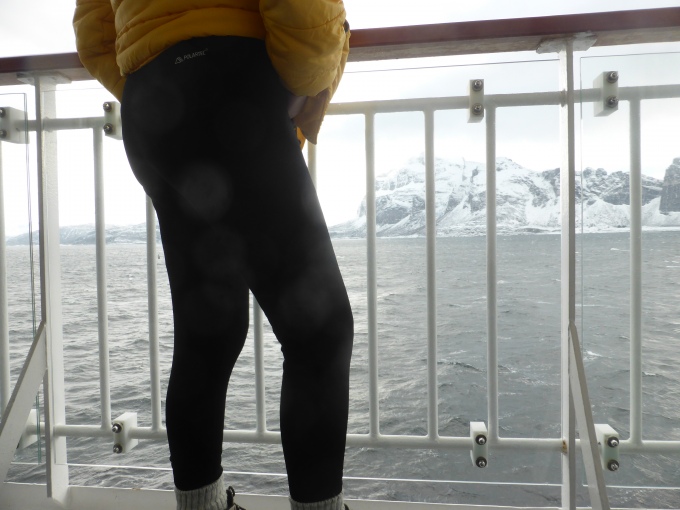 OK, I'm getting carried away with my over-brimming enthusiasm. And some of the more suspiciously-minded amongst you are possibly thinking 'How can a seventy-one-year-old geriatric tell us what we should buy?' Well, I'll tell you why. Experience, chuck. Decades of finding out. Seemingly aeons of managing; of making do; of thinking that earlier purchases were as good as it got. Well, possibly, they were. But I'll tell you with no fear of contradiction, these leggings are top-rung and exceed by a country mile earlier garments I have owned. They are snug. Ultra-comfy with no rubbing seams. They have a high degree of water repellence (for a pair of leggings/tights) and, if wet, they dry readily, even from body-heat without claggy clamminess. Of course, they wash easily and can be donned damp by the impatient. Their wind resistance is marvellous. I wore them pretty much non-stop very recently on a foray well North of the Arctic Circle when temperature wobbled around minus 20C. OK, I had a couple of pairs on sometimes, but cold or wind-chill was not a noticeably factor.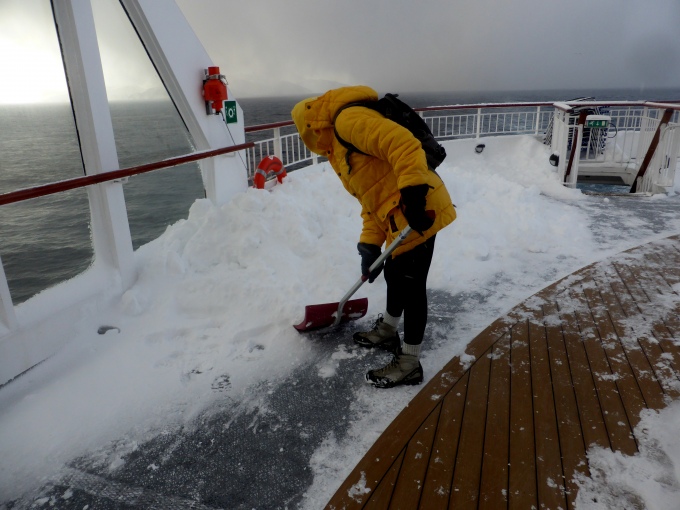 Closer to Rab's home, I have glowing memories of an otherwise grim-weather day recently on Kinder. Thigh-deep snow that degenerated to nasty, cloying slush. Two pairs. After a few hours the top layer was pretty damp. How else? But the 'inside' layer remained snug, dry and warm. No bagging or ruckling. And they dried on me as we drove home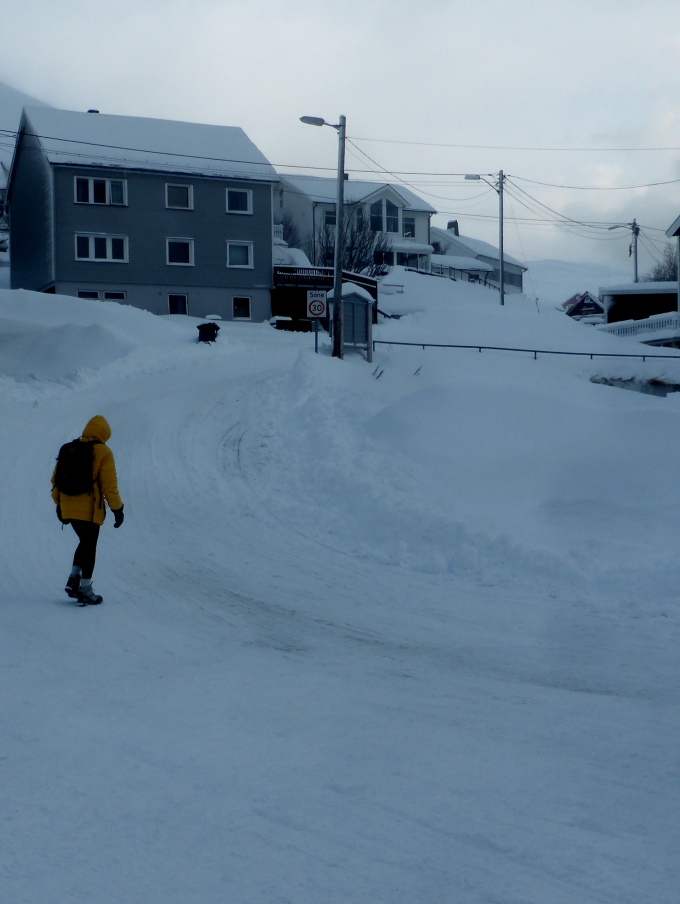 Oh, I'm rattling on too much. Begone. Go Buy.

Anne Heason May 2018
More info on the Rab website.