Polaris Pack Me Jacket & Torsion Shirt
All of this week I've been reviewing Polaris Bikewear suitable for the winter (Monday - Cadence Bob Tights, Tue - RBS Overshoes, Wed - Blitz Gloves, Thu - Windsheer Windproof Jersey). As it's Friday here are two items: The RBS Pack Me Jacket (£55.00), and the Torsion Shirt (£29.99).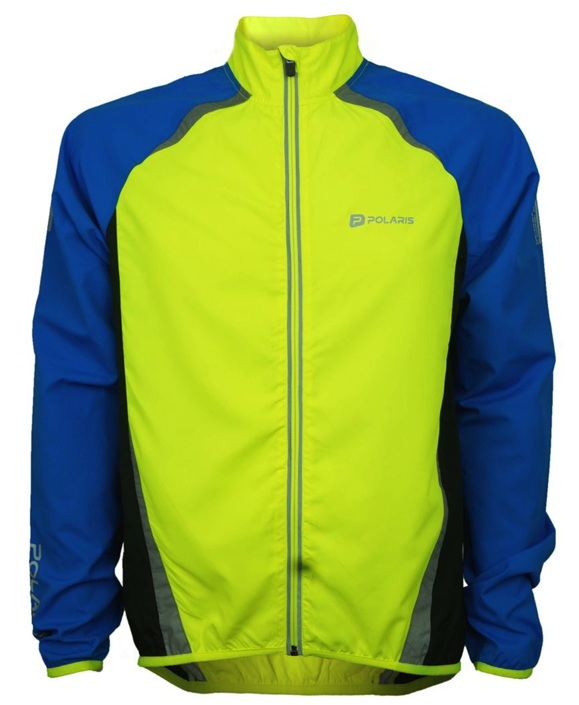 The RBS Pack Me Jacket is a light weight windproof shell. It's not designed to keep the rain off whilst riding the Fred Whitton, but as a low volume packable layer that will fit into a rear jersey pocket and be available whilst on a ride should the temperature drop, or you need it for a long descent. There are certainly lighter items on the market, but this one feels like a good combination of robust and practical. It's a combination of blue, black and high viz, with further reflective print and patterns, meaning that it's by far the most striking of all the Polaris kit I have reviewed, and is highly visible both during the day, and at night. It features a full length zip down the front, but no hood (no need on cycling kit as you ought to be wearing a helmet). There's a large zipped pocket on the back, but be aware that it is not waterproof. The cuffs and waistline are both elasticated, with the back side cut low, to keep your lower back out of the wind.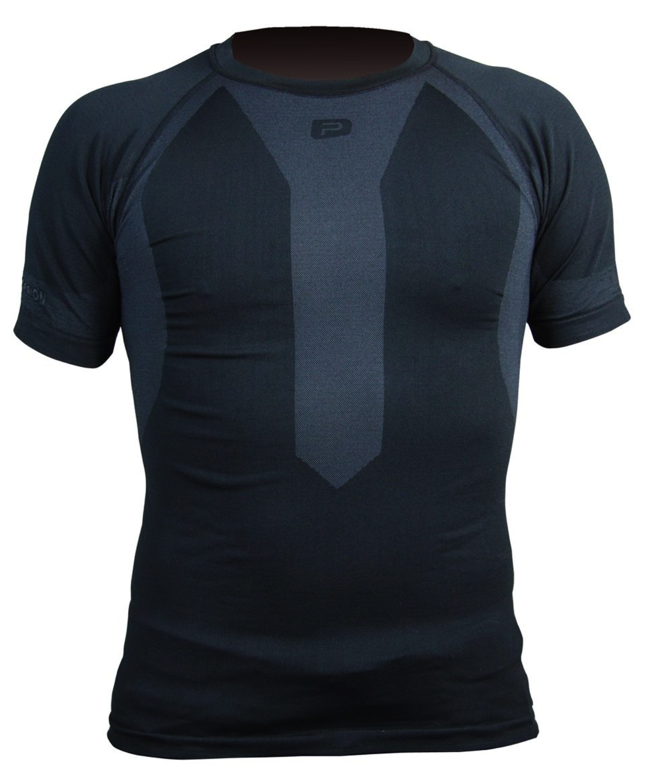 And last, but not least is the Torsion Shirt. With no rear pockets, or front zip, this is purely a winter item, for use underneath other layers. In my case I have been wearing it under the Windsheer Jersey, which has both zip and pockets. The Torsion shirt is essentially a highly fitted thermal layer, with a low back edge to keep your lower back warm. It's made of a tubular construction which means fewer seams, and therefore fewer potential rubbing points, particularly important as it is designed to be worn very close to the skin. Reading the technical blurb it sounds impressive, with it's muscle mapping, and perspiration wicking. In practice I've found it to be very comfortable indeed, which is perhaps the most important factor of all, and a testament to its technical make-up.
More Info - Pack Me Jacket | Torsion Shirt
See also this review of some junior Polaris cycling kit