VJ Sports Ultra Running Shoes
My second pair of VJ Sports running shoes. I reviewed a pair of I-Rock 3s a month or so back and have been very happy with them. One of the points I made in that review was that the soles feel relatively thin on long, rocky runs. This is where the Ultras come into their own. Designed with longer distances in mind they are a good degree more comfortable whilst retaining many of the pros of the I-Rock 3s.

First off let's talk about the colour. Only available in bright green and yellow I absolutely love them, but they are definitely not subtle.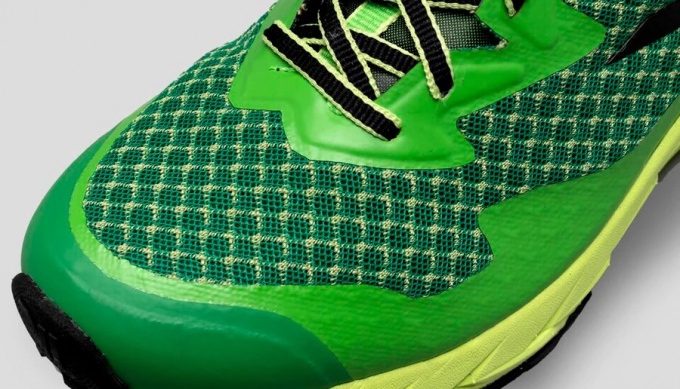 The tread is aggressive enough to cope with Peak District mud and peat with no slipping or sliding about, yet sticky enough to grip the wet gritstone boulders and flag stones which abound in my back yard. The rubber is so sticky that, like the I-Rock 3s, when walking on a hard indoor surface there's an audible sucking noise as the lugs lift away from the ground!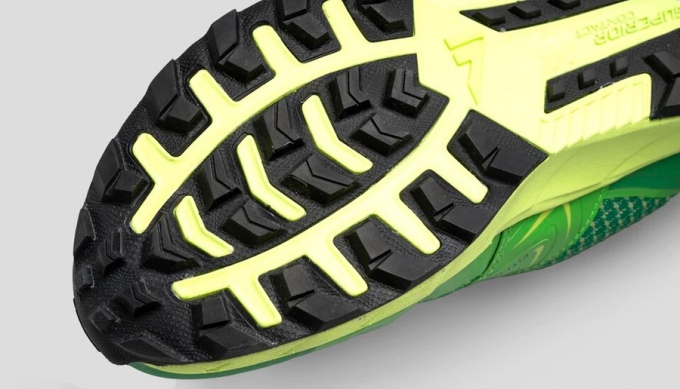 I found the fit to be on the small and narrow side, so gambled and went up half a size from my usual 10.5 to an 11. Initially I was worried that I'd gone too big, but they've bedded in nicely and I appreciate the extra wriggle room for my toes meaning no bruising after long descents. The lacing system works well, with the laces textured to prevent them from coming un-done whilst running. VJ-Sports have a 'Fit Lock' system which tightens a band around the arch of the foot to keep things snug and stop the foot from sliding around.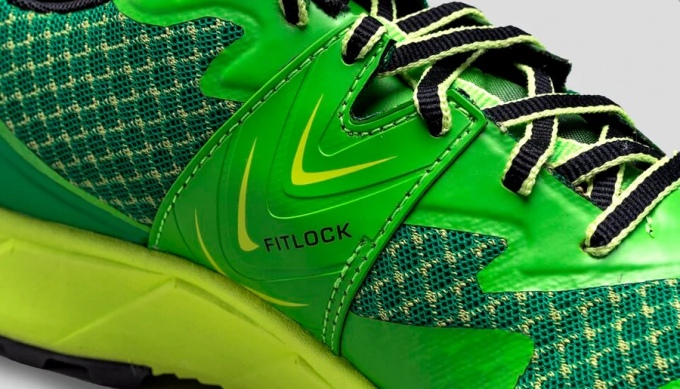 The shoes are pretty light - 265g - which is great given that you will inevitably cover some distance in them, but it does come at the expense of much protection from wet grass and undergrowth, the mesh uppers being quite quick to let in water. That said, the Fit Lock system definitely works and keeps wet feet from sliding around in the shoe.

All in all a very impressive pair of shoes and the perfect companion to the I Rock which excel over shorter distances.

https://vjsport.fi/products/vj-ultra